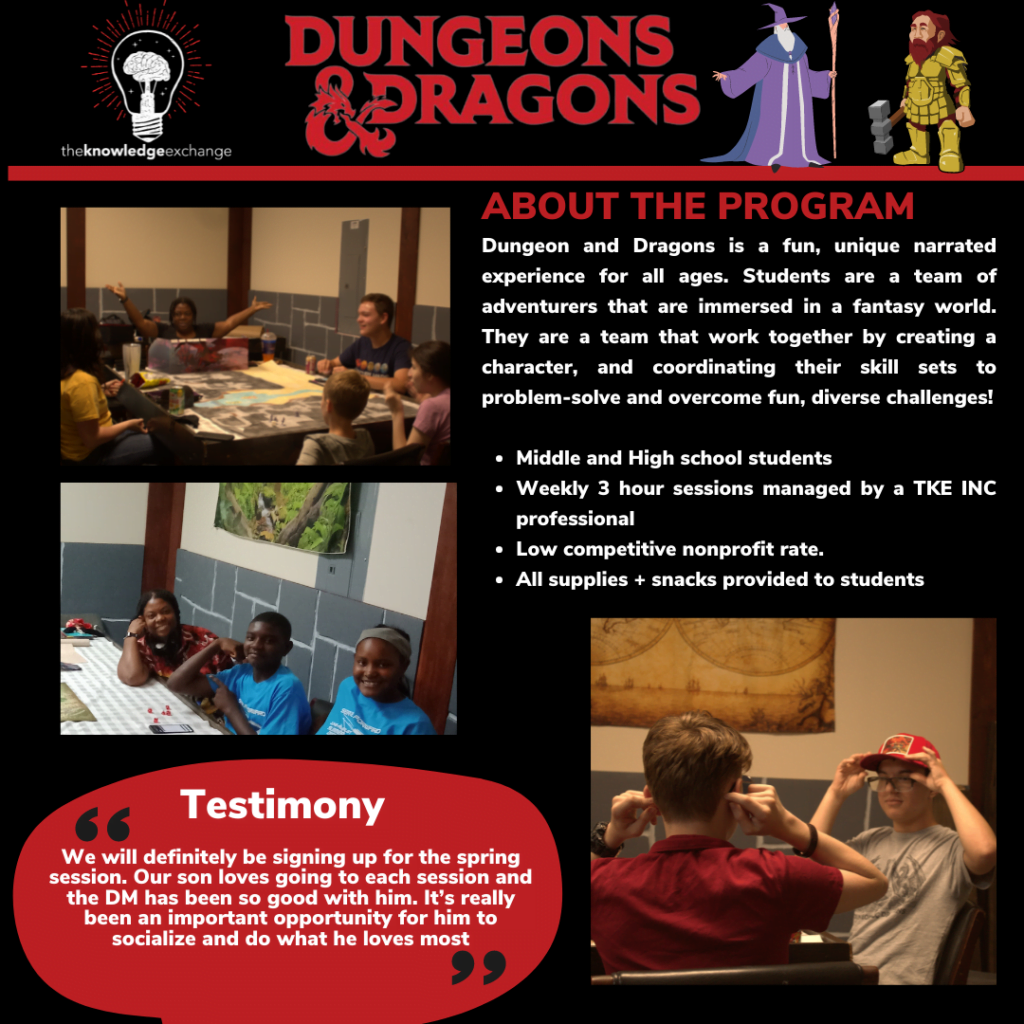 Alternative Learning: Dungeons & Dragons
TKE believes there is more than one way to positively impact a student's education. Dungeons & Dragons is a proven form of alternative learning that grows a student's math, social, and problem-solving skills as well as their creativity.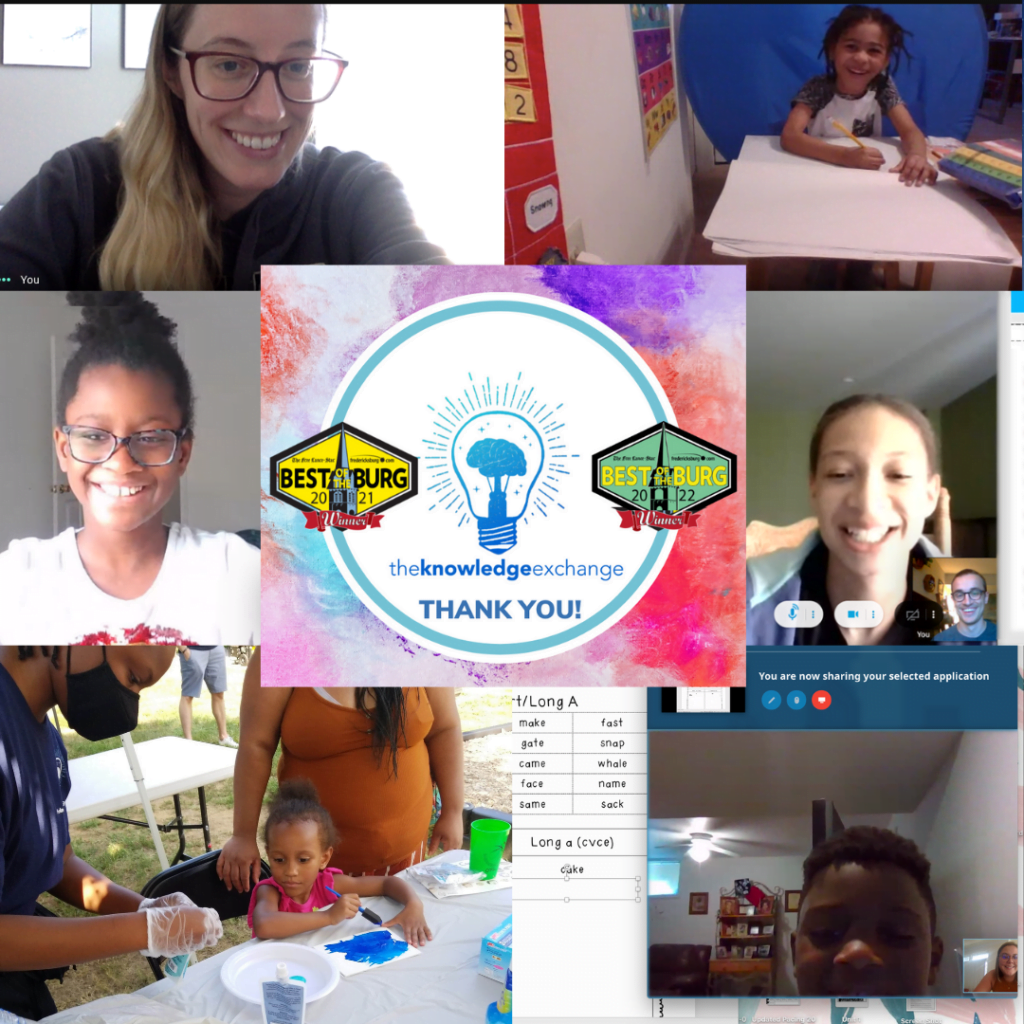 Tutoring Service: Learn From Us
TKE helps makes things more equal by offering affordable tutoring services for K-12 subjects. As well as unique alternative learning experiences to help students grow.


Dr. Sharon Kelley (Daughters pictured)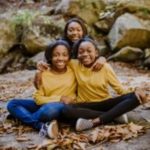 "Jimmy was phenomenal at identifying the root of my daughter's challenges with Geometry by the end of the 1st session. His assessment created the right focus for the extra instructions she needed to make the tutoring session beneficial to her math skills and overall confidence"
Jacque Amos (Granddaughter pictured)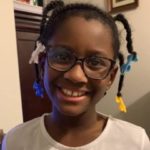 "My granddaughter loves the 1 on 1 time she has with her tutor. This was day 3 of tutoring and the excitement she has about learning is phenomenal to see. I would recommend The Knowledge Exchange to anyone that feels their child could benefit from extra tutoring for their student. This is such a God-sent blessing!"
The Lawrence Family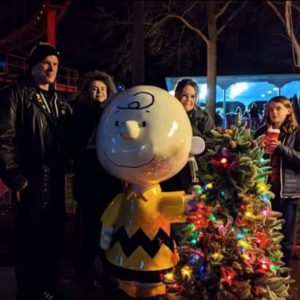 "My daughters have just started math tutoring with Jimmy & I can already tell that they're feeling more confident about what they're learning!"
OUR REACH
The Knowledge Exchange provides in-person services in Virginia. Specifically: Spotsylvania, Fredericksburg, and Stafford county
We offer our online services nationwide.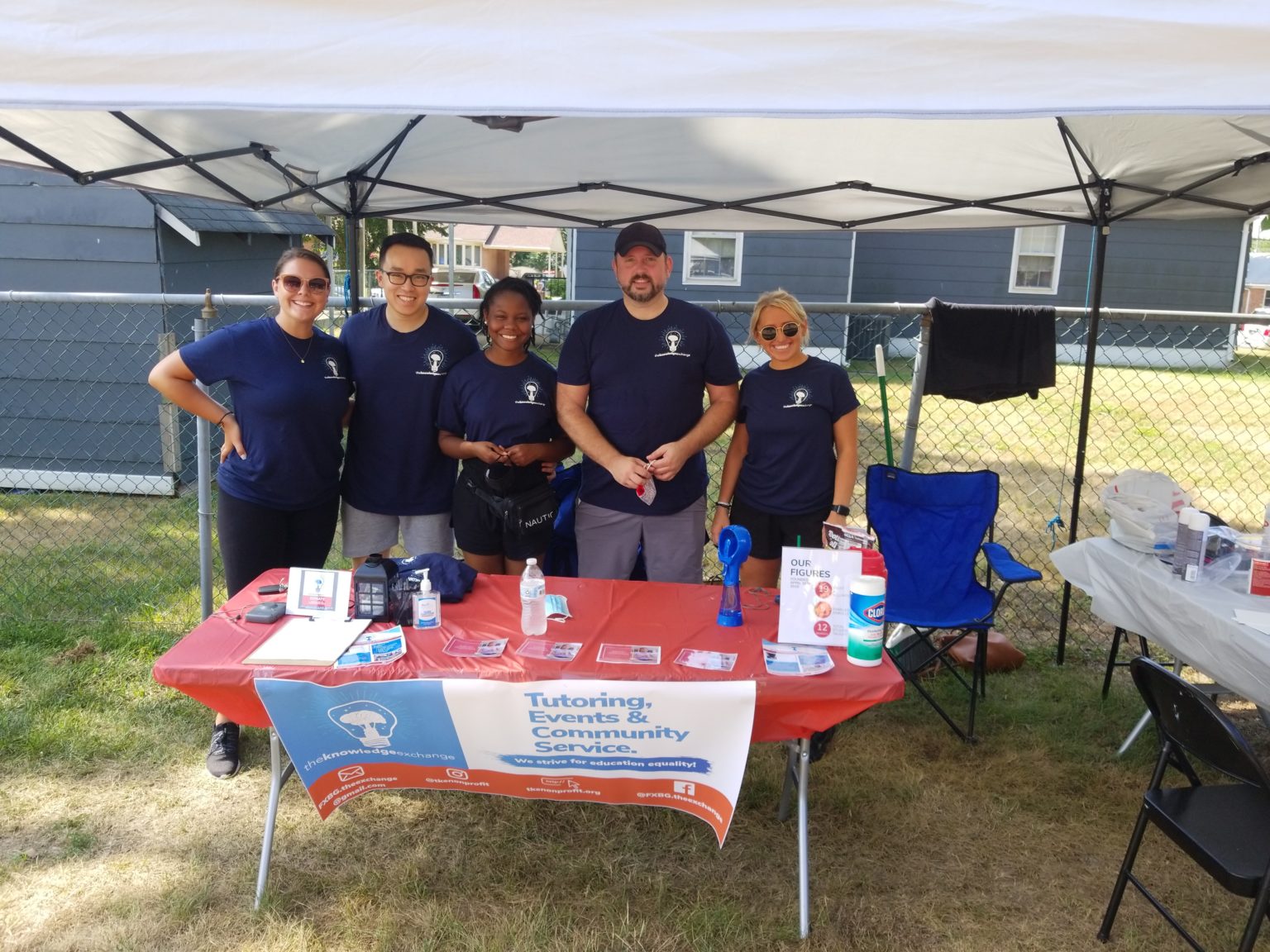 Want to help TKE make a difference?