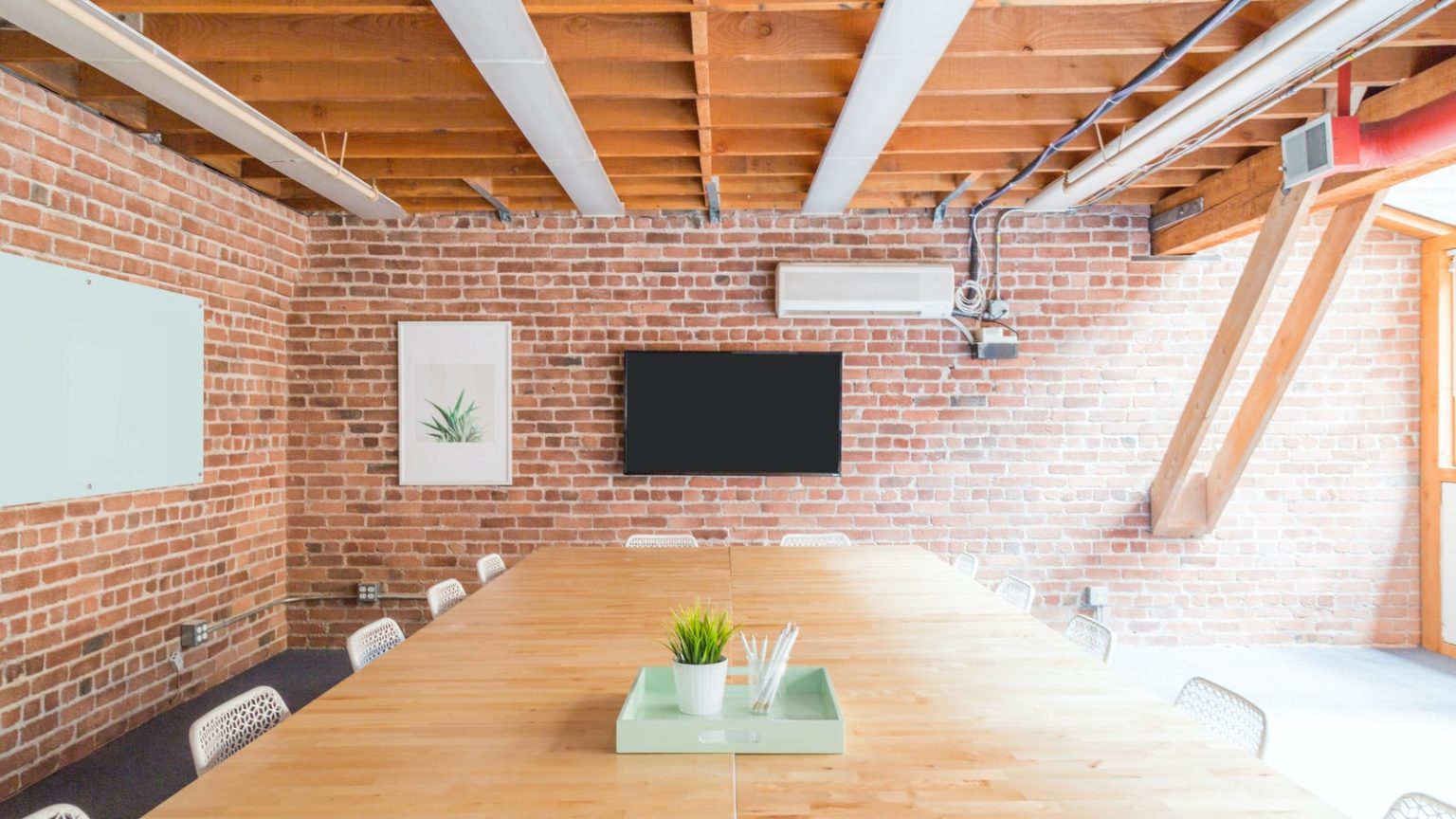 AFFORDABILITY
---
Our competitors offer on average $50-$99/hour, while we offer $20/hour per virtual session / $30/hour per in-person session. We also offer special rates for qualified families that cannot meet our standard rate.
QUALITY
---
Our instructors are screened extensively by our staff and are 100% knowledgeable in their teaching subjects. We also make sure our instructors are well-versed in teaching for TKE and follow a custom TKE standard of learning, modeled after Virginia's standards.
ACCOUNTABILITY
---
We make sure that none of our instructors have criminal backgrounds. We also have the contact information of both student and instructor verified. Our highly capable tutors are accountable because we always know when and where a tutoring session will happen.
FLEXIBILITY
---
We offer a flexible, non-binding agreement in our payment plan: no yearly commitment, no sign-up fees, no cancellation fees, etc. What you see is what you pay. We also offer a 100% refund if you are not satisfied with our service.
TUTORING
Our instructors tutor online or in person.
We specialize in K-12 education.
SUBJECTS: (general and special ed), select college topics, college prep (applications and tests), foreign language (Spanish and Mandarin Chinese), and personal coaching (resume writing, personal finance, physical training, life skills).
Class ratios are 1-3 students to 1 instructor to ensure our students get the attention and help they need.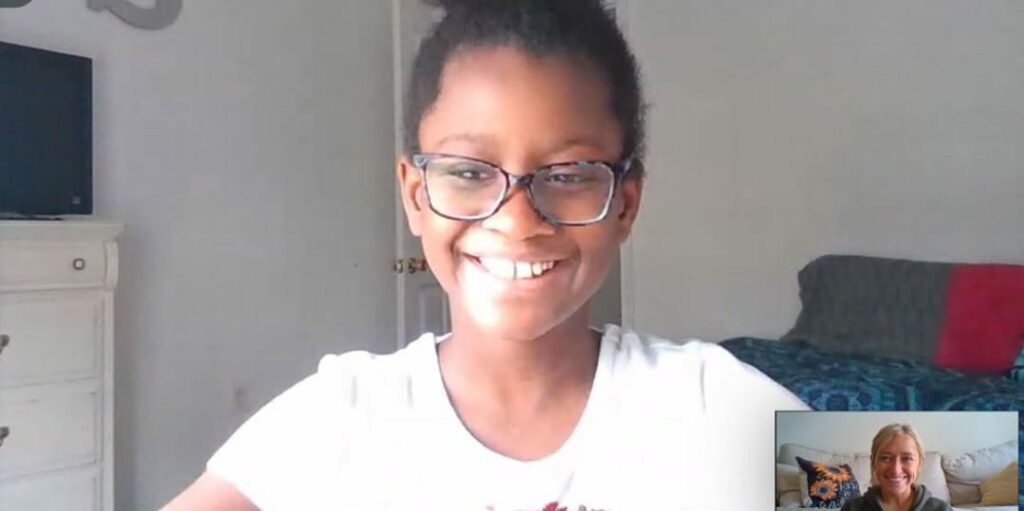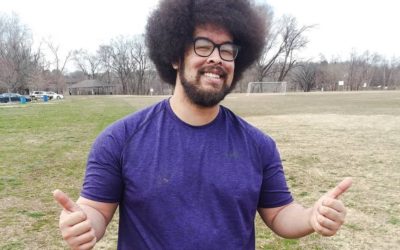 EVENTS & WORKSHOPS
We provide opportunities for our instructors and guest speakers to hold special workshops and events. Typically, they will highlight a specific area of expertise with a focus on topics that heavily influence our community. Some topics include creative writing, mental health awareness, social skills, financial literacy, and fitness classes.
We will post any upcoming events on our site and social media pages – be on the lookout for new
events!
COMMUNITY SERVICE
The Knowledge Exchange is founded to serve the community, and sometimes, that goes beyond educational needs alone. Our teams often connect TKE students and their instructors to local causes around our community to encourage the spirit of volunteering. All of us at TKE understand that we are all part of the same community. Helping one is helping all.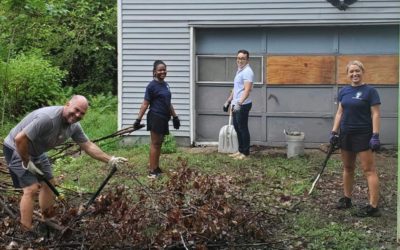 READY TO APPLY?
Apply below to gain access to our student application. We will ask a few basic questions about you so we can best serve your needs. Please read the application's instructions carefully. Any mistakes or non-answers will delay the process.
APPLIED? READY TO ENROLL?
Below are our two options for tutoring sessions: 
All of our tutoring sessions are 1 hour in duration; 100% full refund if not satisfied with service
We offer special rates for qualified families that cannot financially meet our standard rates. Please contact us for financial additional financial assistance