For Every $100 Donated
The Knowledge Exchange survives because of our community's support. It is our duty to be fully transparent to the trust and generosity that you have given us. TKE distinguishes itself from the majority of other non-profits by being 100% transparent: how we allocate our budget and a copy of our latest financial report may be obtained via email.
MATCHING DONATIONS: Many employers offer matching donations for their employees, your employer probably does as well. Oftentimes, donations can be doubled or even tripled with no cost to you! All that is required is to contact/visit your company HR about The Knowledge Exchange!
PATREON: Patreon is a monthly pledge service where you can donate to TKE from your choice of three-tier options. Patreon is an excellent way for donors that want to officially sponsor a local student for free tutoring.
AMAZON SMILE: 0.5% of most Amazon purchases can be donated to us automatically, at absolutely no additional cost to you. All you have to do is bookmark this link and visit it whenever you shop anything from Amazon!
The Knowledge Exchange Inc. is a qualified 501(c)(3) tax-exempt organization and donations are tax-deductible to the full extent allowed under the law
Current Fundraising Events
Spotsy Student Snack Drive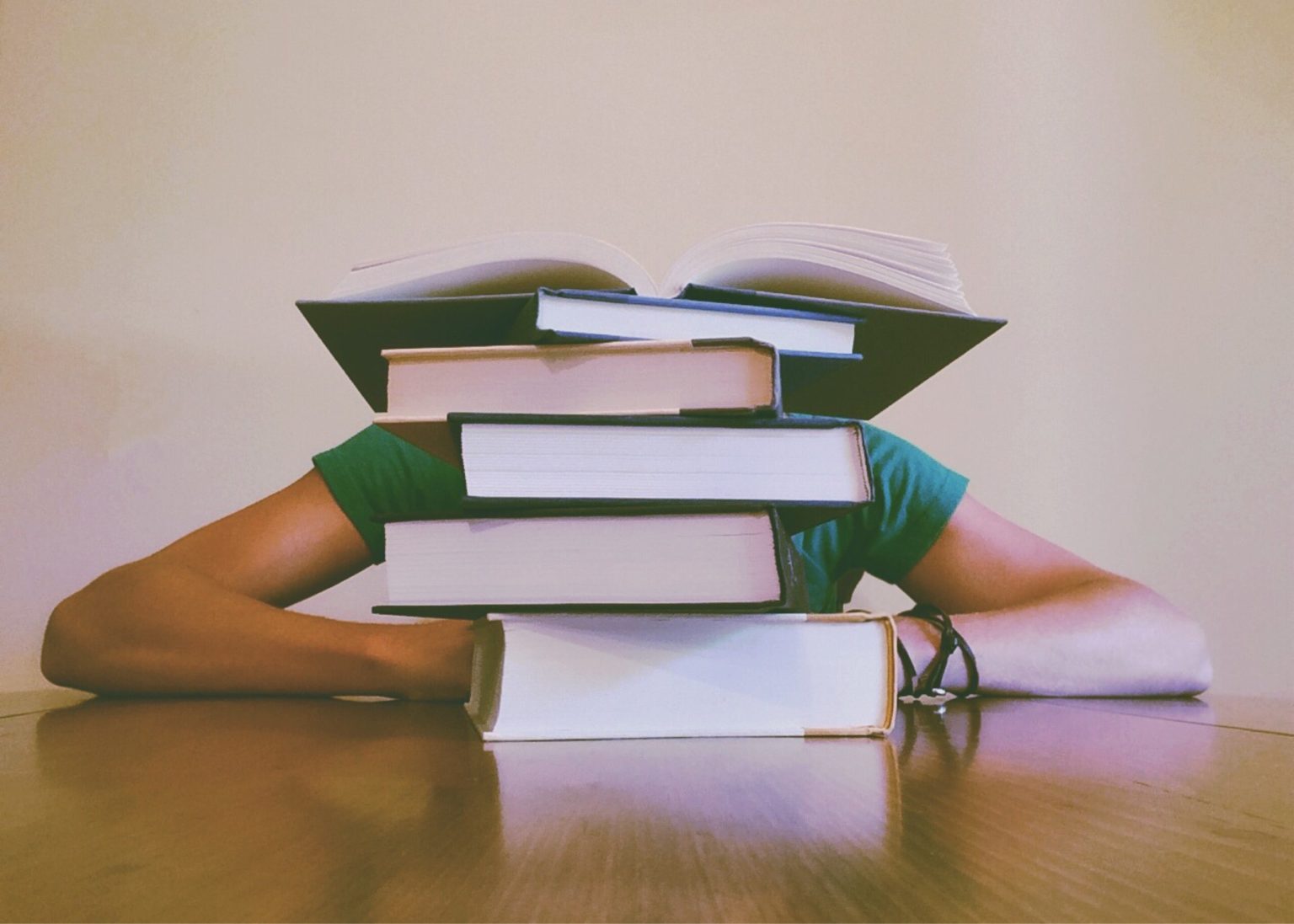 40%
OPERATIONAL EXPENSES
$40 to Staff pay for our tutors, school supplies, classroom expenses, etc
MANAGEMENT AND PROFESSIONAL EXPENSES
$30 to Salaries for our permanent staff, accounting, legal fees, etc
30%
20%
FUNDRAISING AND OUTREACH PROGRAMS
$20 to Volunteer drives, charity events, networking events, etc
SCHOLARSHIPS FOR OUR STUDENTS
$10 to K-12 school supply grants & college enrollment scholarships
10%