The Knowledge Exchange is a 501(c)(3) non-profit corporation founded in Fredericksburg, Virginia on April 30th, 2020. We are a diverse team of concerned professionals who realize that quality tutoring is oftentimes unattainable for the majority of Americans. Our mission is to promote education equality by providing affordable, high-quality tutoring to our community.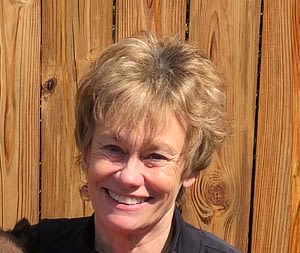 Dr. marGot krauss
MD, MPH, ACPM
Board member
"From my earliest memories, the importance of getting a good education was a constant theme in my family. After getting my medical degree, teaching other physicians for over ten years, and working in public health for over 30 years[. …] I am excited about joining the board so that more children can be assisted by the wonderful group of tutors on the TKE team."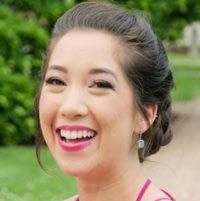 ERIN BLAKLEY
Board member
"I stand behind TKE's mission of providing equitable educational opportunities for all. Communities succeed when organizations like TKE seek to intimately understand and provide necessary resources that cannot be fulfilled by larger institutions. As a federal consultant, I have learned that powerful cultural change comes from the bottom up, and I am honored to provide guidance and leadership to this passionate group of change agents."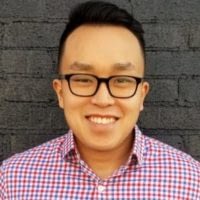 jimmy SHING
FOUNDER & CEO
"After privately teaching for 8 years, I often see that those that need help the most are those that can rarely afford the help they need. Quality education should not be limited to those that can afford it, but in today's environment, that is quickly becoming the new reality. Therefore, I am fortunate enough to found TKE with like-minded colleagues that are ever willing and able to make a difference: to uplift our community and to help everyone, regardless of one's background. Through TKE, we will create a better community for all."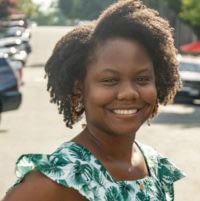 ANGIE PENN
CO-FOUNDER & CMO
"I want to reinvent education for our community! I worked in the public school system and behavior therapy services for 4 years with children with disabilities. I loved helping the families improve their home situation and watch the children's improvements. However, our current education system is flawed due to teachers required to teach to a test which leads to parents forced to seek tutoring for their child they cannot afford. So I was excited to be asked by Jim (founder of TKE) to help build up his vision for affordable educational services, so anyone can have access to quality education in their community!"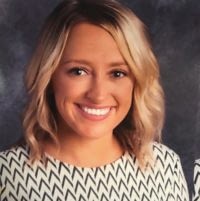 KELLEY HYNES
COO & INSTRUCTOR
"I believe that education and educators are the foundation of our future. Unfortunately, I see the importance of education sometimes fall between the cracks. Being a teacher in a low-economic area, I see families having to put other essential needs before education. I am very involved with our school system and our community, finding ways to provide the needs to all of our children and specifically for families that may need someone to advocate for them. TKE represents a lot of what I believe in and a lot of the reasons why I volunteer my time towards better education for all. I feel very privileged to be given the opportunity to work for this non-profit, providing excellent education to families that are unable to afford the extra support."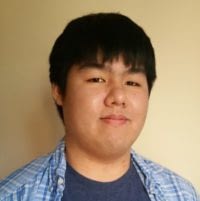 Micheal Tiea
TREASURER
"I believe there are endless paths to impacting the world for the better. I was fortunate to succeed in leading teams globally in the IT industry with a high school degree. I am here to share the alternative to our education system that has numerous people of all backgrounds falling through the cracks without learning there are other means to success. I am a product of mentorship, principles gained through reading, and a servant heart that I see existing in the founders and team. I am honored to be working as a jack-of-all-trades, but primary the treasurer to support the vision shared by the team at TKE."
Some of our instructors & staff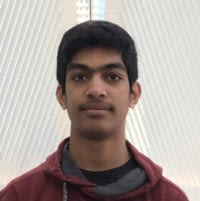 ROhan KUMAR
INSTRUCTOR
" I joined TKE because I feel that improving education is one of the biggest factors in creating a better society, and personally I love sharing knowledge. Helping to reduce education inequality is imperative for the achievement of a better world"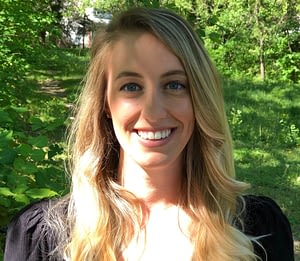 Laura p.
HUMAN SERVICES ASSOCIATE
"I chose to volunteer with TKE because I wanted to become more involved in our community. I am currently working on my master's degree in clinical mental health counseling and aspire to serve our community in promoting health, wellness, and understanding after graduation. I love volunteering as a tutor because there is nothing like seeing the world through new perspectives, especially through the eyes of children. They bring so much light, laughter, and joy to our world. I am not just teaching but learning too"
Travis H.
MARKETING COMMITTEE
"I share the thought that knowledge is so valuable and precious, that you're in service to that knowledge until you pass it on to someone else. With TKE, I get to take an active role in helping others fulfill that calling while they enrich the lives of others. It is both a privilege and an honor!"
matthew derr
INSTRUCTOR
"I was fortunate to go through a school system growing up with quality educators and an environment that pressed me to stay curious. It wasn't until after I graduated and moved away from that environment that I saw how fortunate I was. I realized then that my success was not just because "I tried hard" — it was a result of a systematic difference in my school system compared to others. It's because of this that I believe that one's success should only be determined by their drive and curiosity — not their financial means."